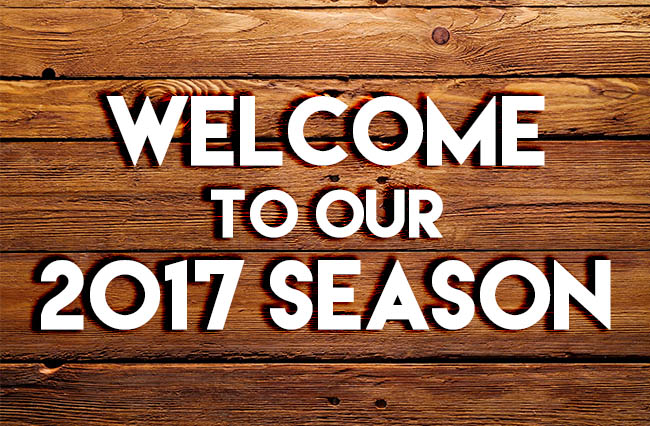 The Perfect Gift...
Gateway Gift Certificates
What better way to give the gift of love than with a gift certificate to one of The Gateway's magical musical productions. Surprise your loved one with tickets to a Broadway-quality musical in 2017. Gift Certificates are good for one year from purchase and will make all ages smile!
About The Gateway
Of the only three professional theaters on Long Island which cast its talent direct from Broadway, television, and film, The Gateway holds the richest legacy. Founded in 1950, our bucolic, seven acre property in the Village of Bellport is home to a state-of-the-art, 500 seat, Main Stage auditorium; a renowned School for the Performing Arts; and in the fall season, a Haunted Playhouse - rated one of America's most popular Halloween attractions.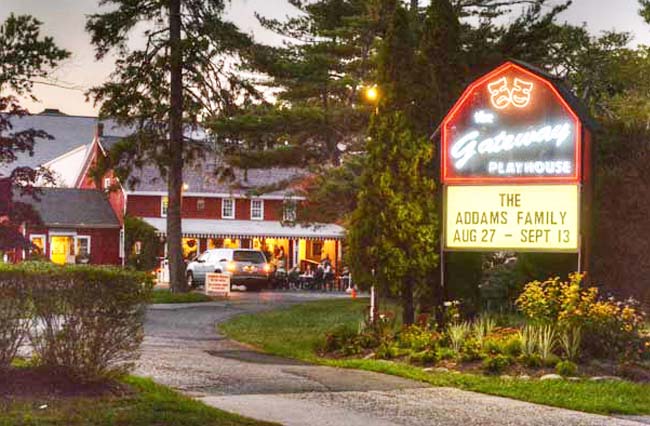 The Gateway is a 501(c)(3), non-profit organization. Help live theatre thrive by making a tax-deductable gift today.
Support Us
JOIN MAILING LIST
Create an account with us to receive announcements, special offers, news, and more!
Sign Up