THANK YOU FOR MAKING OUR 2016 SEASON SO SUCCESSFUL.
CHECK BACK FOR OUR 2017 SEASON. COMING SOON!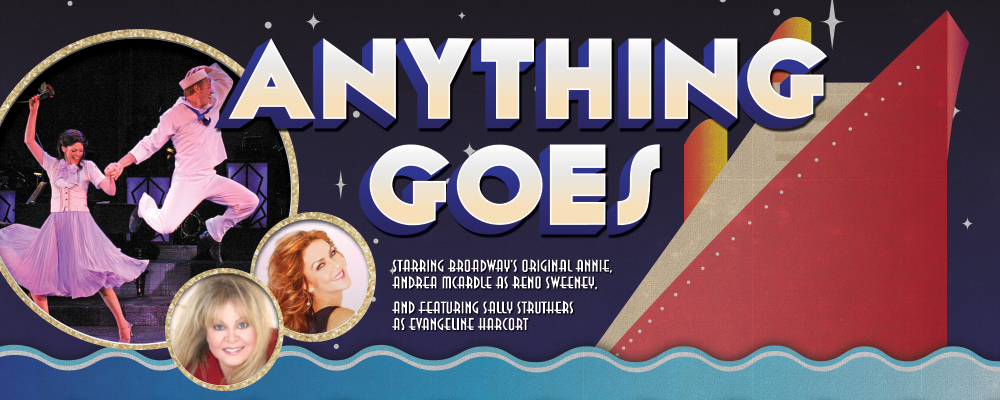 May 18 - June 4, 2016


at The Gateway Playhouse
"A zesty new revival!"
-The New York Times
ANYTHING GOES is a Tony-Award winning, tap-dancing musical that will take you on a captivating voyage that you'll not soon forget! In this "De-lovely" musical, the S.S. American sets out on the high seas, and two unlikely pairs set sail on a course for true love. But true love isn't always as easy to come by, and soon hilarity and hijinks ensue on the high seas, complete with mistaken identities, love triangles, scandal, and blackmail! Complete with classic songs by Cole Porter including, "You're the Top," "Blow, Gabriel, Blow," "It's De-Lovely," and, of course, "Anything Goes," you're sure to enjoy this memorable classic!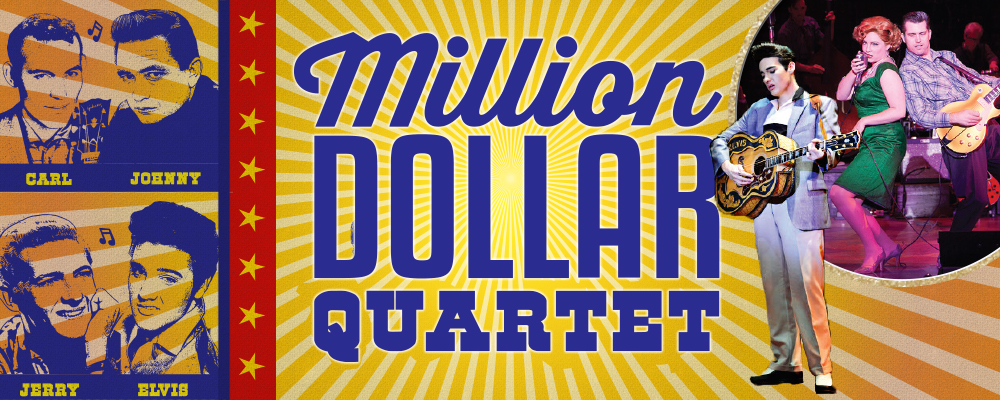 June 8 - 25, 2016


at The Gateway Playhouse
"A buoyant new jukebox musical."
-The New York Times
What would happen if rock-n'-roll legends Elvis Presley, Jerry Lee Lewis, Carl Perkins, and Johnny Cash all got together for one night only to give one of the most epic jam sessions the world has ever known? That's what happens in MILLION DOLLAR QUARTET, the Tony-winning musical that brings to life this legendary session that occurred on December 4, 1956 at Sun Records Studio in Memphis, Tennessee. With a score of classic hits including "Blue Suede Shoes," "Fever," "That's All Right," "Great Balls of Fire," "Walk the Line," "Folsom Prison Blues," and "Hound Dog," these rock-n'-roll royalty come together for a once-in-a-lifetime event!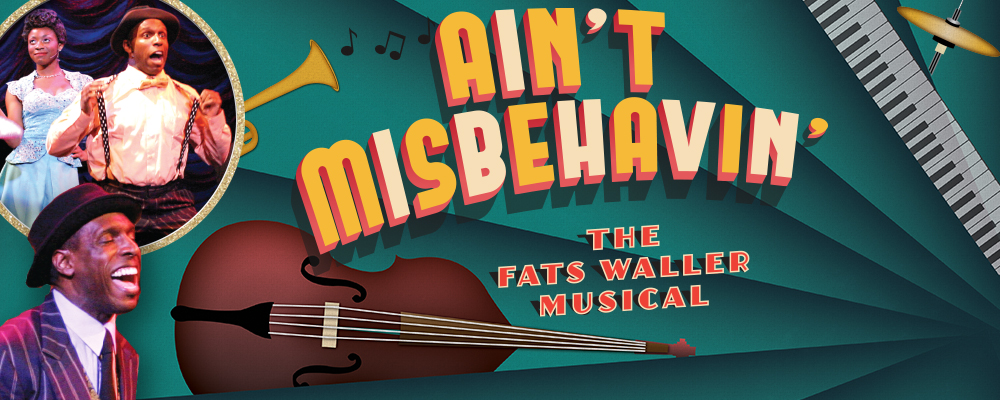 June 29 - July 16, 2016


at The Gateway Playhouse
"Bouncy, raucous, sometimes naughty, frequently funny."
-The New York Times
"The Joint is Jumpin'" in this Tony-Award winning musical revue! This musical transports you to a swingin' nightclub of the Jazz age, filled with rowdy and raunchy crowds ready to shake their troubles away. Based on the infectious music of Fats Waller, this musical provides an evening of boisterous and humorous songs that help to reflect the moods of an era gone by, complete with memorable songs including, "Squeeze Me," "Jitterbug Waltz," "I'm Gonna Sit Right Down and Write Myself a Letter," and, of course, the title song, "Ain't Misbehavin'."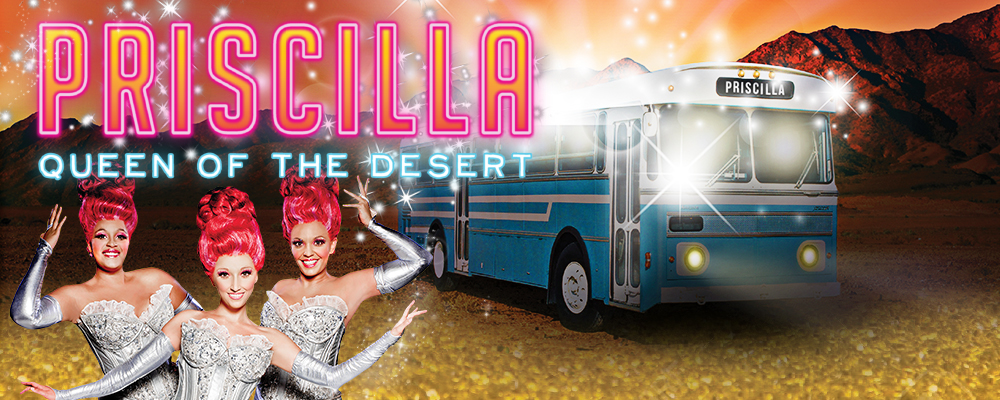 July 20 - Aug 6, 2016


at Patchogue Theatre
"A rollicking crowd pleaser in sequins."
-Variety
Get ready to "Shake Your Groove Thing," and hop aboard the party bus Priscilla in our laugh-out-loud comedy musical smash hit, fresh off Broadway, PRISCILLA, QUEEN OF THE DESERT. This splashy, Tony-nominated musical is based on the 1994 film of the same name that tells the story of three colorful "divas" that drive their lavender bus, appropriately named Priscilla, across the desert and meet an array of fantastic characters, all while pushing the norms of society. Set to a score of well-known pop, funk, gospel, and disco songs such as "It's Raining Men," "I Will Survive," "Girls Just Wanna Have Fun," "Boogie Wonderland," and "Hot Stuff," this is one adventure you won't want to miss!
August 10 - 14, 2016


at Patchogue Theatre
"Glitzy...high energy."
-The Washington Post

Dance To The Movies brings together seven of TV and Stage's top choreographers and a celebrated musical film star to create a powerhouse production celebrating and reinventing some of Hollywood's best musical moments of the Silver Screen. Celebrity Pros from Dancing With The Stars, Top Finalists from So You Think You Can Dance and the combined musical talents of finalists from American Idol and The Voice come together to reinvoke memorable musical moments from films like West Side Story, Grease, Chicago, Hairspray and Moulin Rouge; as well as featuring stunning new dances choreographed to film scores, such as, The Godfather, Titanic, The Matrix and Les Miserables. Join us for a perfect evening of cinema magic!

August 24-Sept 10, 2016
at Gateway Playhouse
Get ready to do the "Time Warp" again with this punky, rock'n'roll musical born of unadulterated idolatry of weirdness! Journey with clean-cut kids Brad and Janet as they stumble upon the kooky, and slightly unorthodox, world of Dr. Frank 'N' Furter. Step into the lab as he shows us his latest creation, Rocky, the perfect man. Get ready for a night of frothy frivolity and scandalous sensations in this cult-classic musical with songs like "Touch-a, Touch-a, Touch me,""Damn It Janet," and "Science Fiction/Double Feature"! Prop kits, available for purchase, make this night complete with interactive fun!

November 16 - 27, 2016
at Gateway Playhouse
Legends in Concert live tribute shows are known for their celebrity look-alike & sound-alike performers, incredible sets and special effects, and live orchestra.