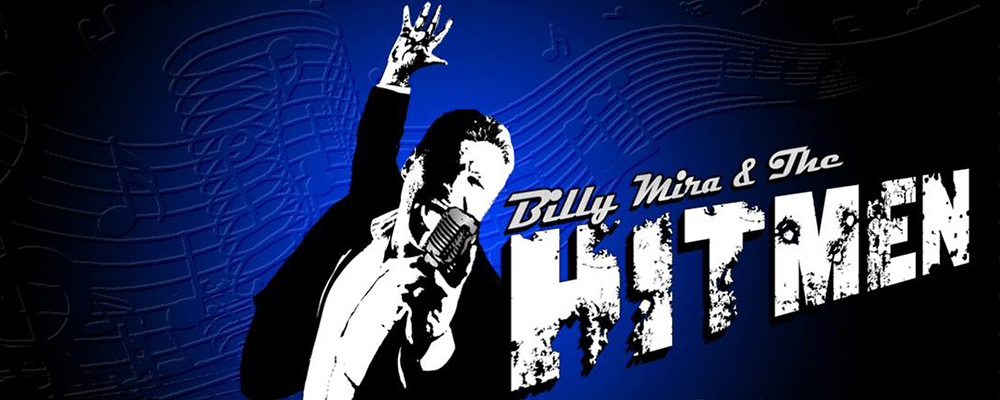 April 5, 2019 at 8pm
at Gateway Playhouse
A Vegas -Style, Modern Americana Big Band With An Edge
Its not your typical big band or swing rock-abilly style band, but a band with its own bit of personality featuring Billy Mira giving you something you haven't seen before. Covering Hits by Brian Setzer Orchestra, Tom Jones, Elvis Presley, Queen, Stray Cats, and many other other artists, plus Billy's countless celebrity impressions and unique brand of comedy, the show is a well versed set of charts that will touch every single audience member.

Content Advisory: May not be suitable for all ages. While there is no official rating system for live theatre, we encourage you to use your judgment based on age, maturity level, and subject matter.
Please note: April 5 is a rescheduled date for this event. All tickets printed for the originally scheduled date will be honored on April 5. Please call our box office at 631-286-1133 with any questions or concerns.