Aug 1-18, 2018
at Gateway Playhouse
Seductive Song & Dance
Willkommen, bienvenue, and welcome to the infamous Kit Kat Klub, where a raucous ensemble takes the stage nightly to tantalize the crowd – and to leave their troubles outside. Set in a sexy nightclub in post-World War I Berlin,this fierce and provocative musical tells the story of a vivacious, talented performer who strikes up a relationship with an American writer, all while a zealous Master of Ceremonies commands the action at the club. Featuring some of the most memorable songs in theatre history, including "Cabaret," "Two Ladies" and "Maybe This Time," this John Kander, Fred Ebb, and Joe Masteroff Tony-winning masterpiece is well worth revisiting. 

Content Advisory: May not be suitable for all ages. While there is no official rating system for live theatre, we encourage you to use your judgment based on age, maturity level, and subject matter.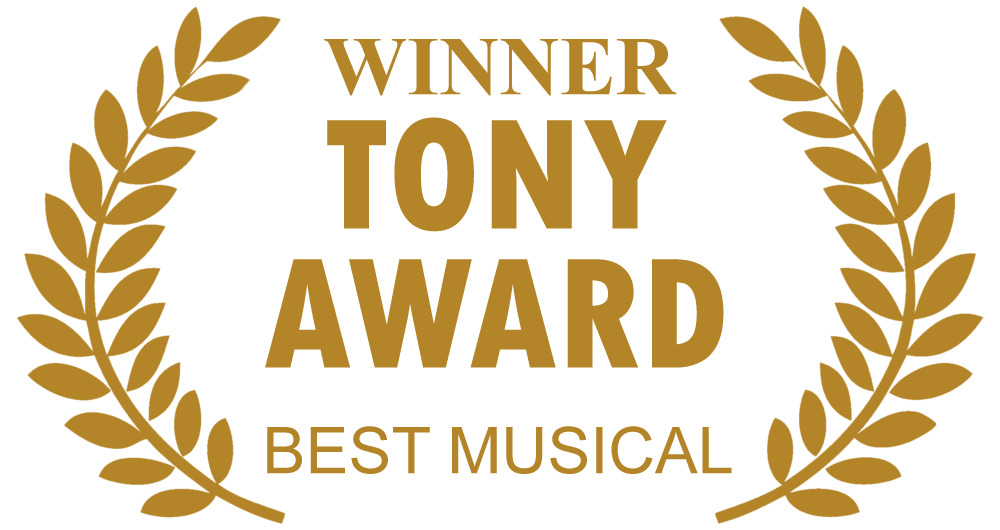 Book by Joe Masteroff
Based on the play by John Van Druten and
Stories by Christopher Isherwood
Music by John Kander
Lyrics by Fred Ebb
Broadway production directed by Harold Prince
Produced for the Broadway Stage by Harold Prince
Learn More...
Cabaret Musical Official Site