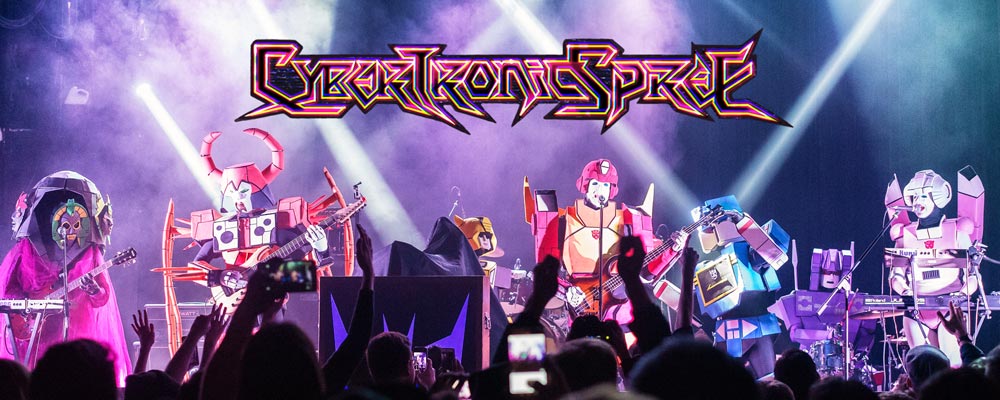 Jan 24, 2020
at Gateway Playhouse
BEYOND GOOD. BEYOND EVIL.
BEYOND YOUR WILDEST IMAGINATION.

More than meets the eye, The Cybertronic Spree are here on Earth with one critical mission: To party like it's 1986! This band of Transformers has been brought together by the power of rock 'n' roll and they can't be stopped. Join Hotrod, Arcee, Rumble, Unicron, Soundwave, Bumblebee, Shockwave and a Quintesson as they prove they've got the power to light your darkest hour.

Known across the galaxy for having cast aside their warring factions in the search for the ultimate party, these rockstars in disguise play music from The Transformers: The Movie, hit film and anime songs, and video game covers. They blend their love for the 80's and 80's metal into an energon-fueled, unforgettable live show.


Content Advisory: May not be suitable for all ages. While there is no official rating system for live theatre, we encourage you to use your judgment based on age, maturity level, and subject matter.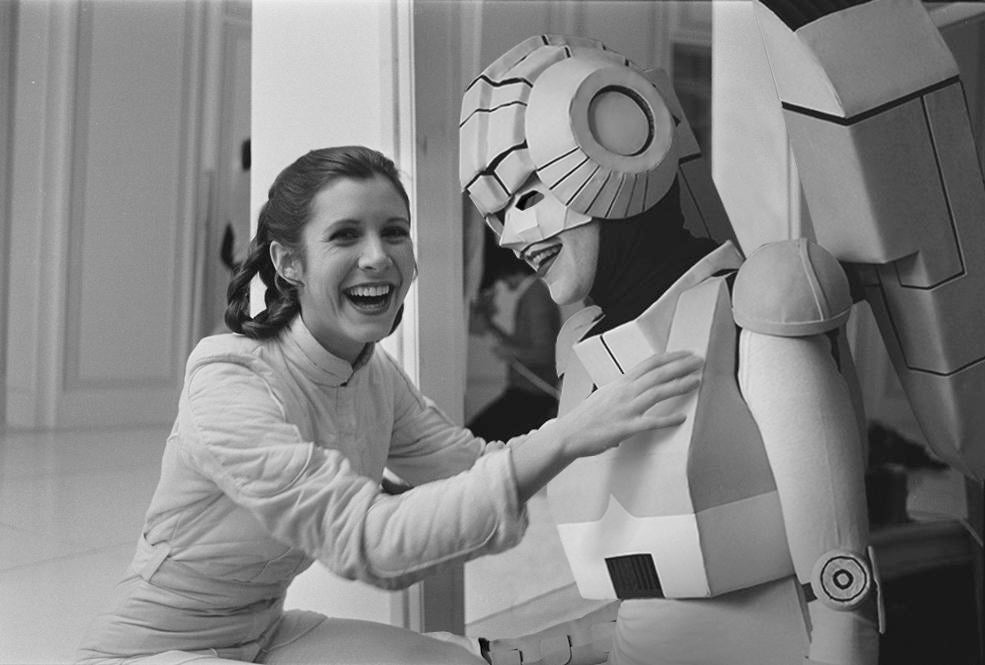 New Hours-
Tuesday - Sunday, 12pm - 6pm
Closed Monday
631-286-1133
boxoffice@thegateway.org
In-person box office transactions are suspended until further notice. Please utilize our website or call to speak to a representative.