About Us
At Gateway School for the Performing Arts (GSPA), we offer a comprehensive array of classes, workshops, and intensives for students of all ages and skill levels. Whether you're a beginner, a musical theatre enthusiast, a comedian, or a serious actor, there's a class designed specifically for you.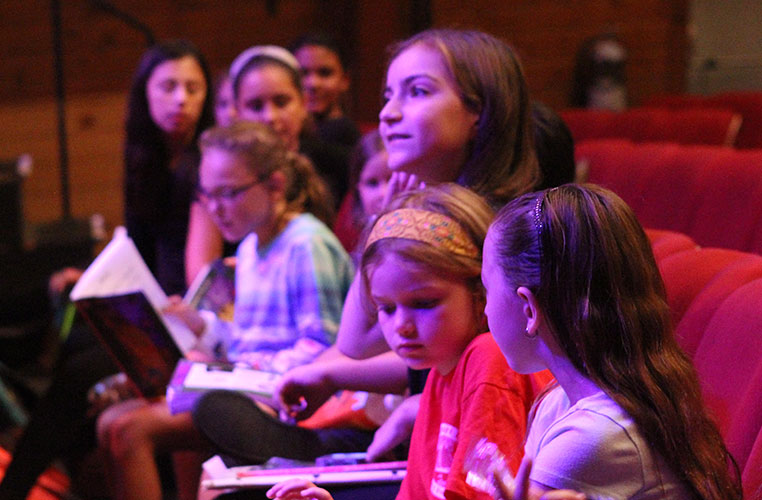 JOIN OUR ACTING SCHOOL MAILING LIST
Be the first to receive new class info, special offers, news, and more!
Sign Up
Register or pay tuition for classes
Bellport Box Office
215 South Country Rd.
631-286-1133
Mon - Sat: 10am-6pm
Sun: 11am - 6pm
Questions about classes, prerequisites, auditions, etc.?
Speak to our staff
631-286-0555 x5000
or
Email Us