Special Performance




Sun, November 26 at 7pm*




at

The Gateway Playhouse

BUY TICKETS
 
Legends in Concert at The Gateway is a proud sponsor of The Stephen Siller Tunnel to Towers Foundation "Building for America's Bravest" Program - building mortgage-free, custom-designed smart homes for catastrophically injured service members. As a contribution to the project, The Gateway will donate 100% of ticket sale proceeds from its Sunday, November 26, 7pm performance to the building of a smart home for our hometown hero, CPL Christopher Levi of Holbrook, who was severely injured when an I.E.D in Iraq hit the armored Humvee he was traveling in.

* If you cannot attend the 11/26 performance, choose another date and $10 of your ticket will automatically be donated to the fund.
Direct From Las Vegas...
Steven Tyler | Katy Perry | Sting | Roy Orbison | Shania Twain | Janis Joplin
With international acclaim and its storied history, Legends in Concert, is the pioneer of live tribute show! Featuring the best tribute artists in the industry, the high-octane hit show features amazing live performances, spectacular costumes and sets, thrilling choreography and the sensation you can only get in a flashy Las Vegas showroom!
Learn More...
Legends in Concert- Official Website
Chris VanDahl
as Steven Tyler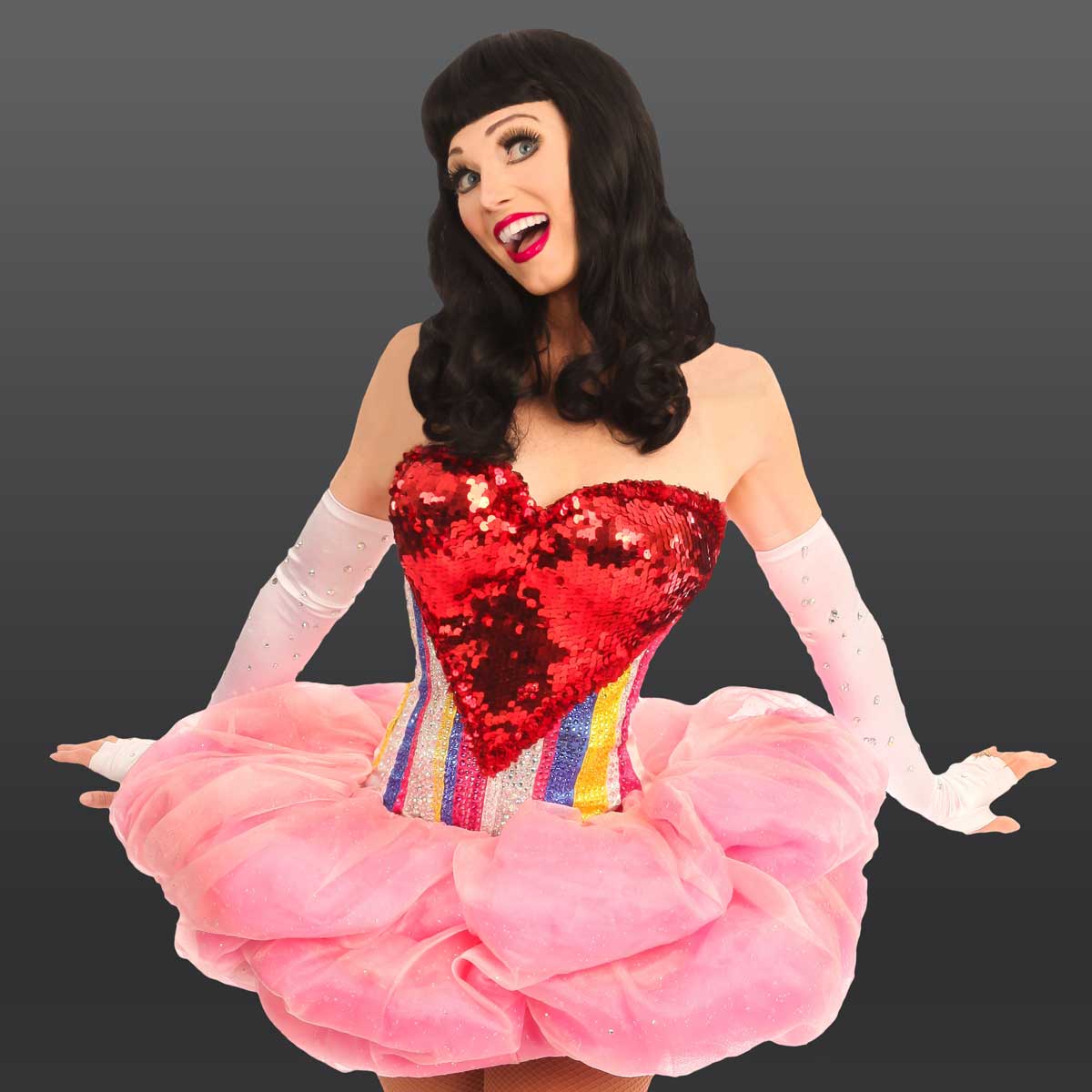 Stacey Whitton Summers
as Katy Perry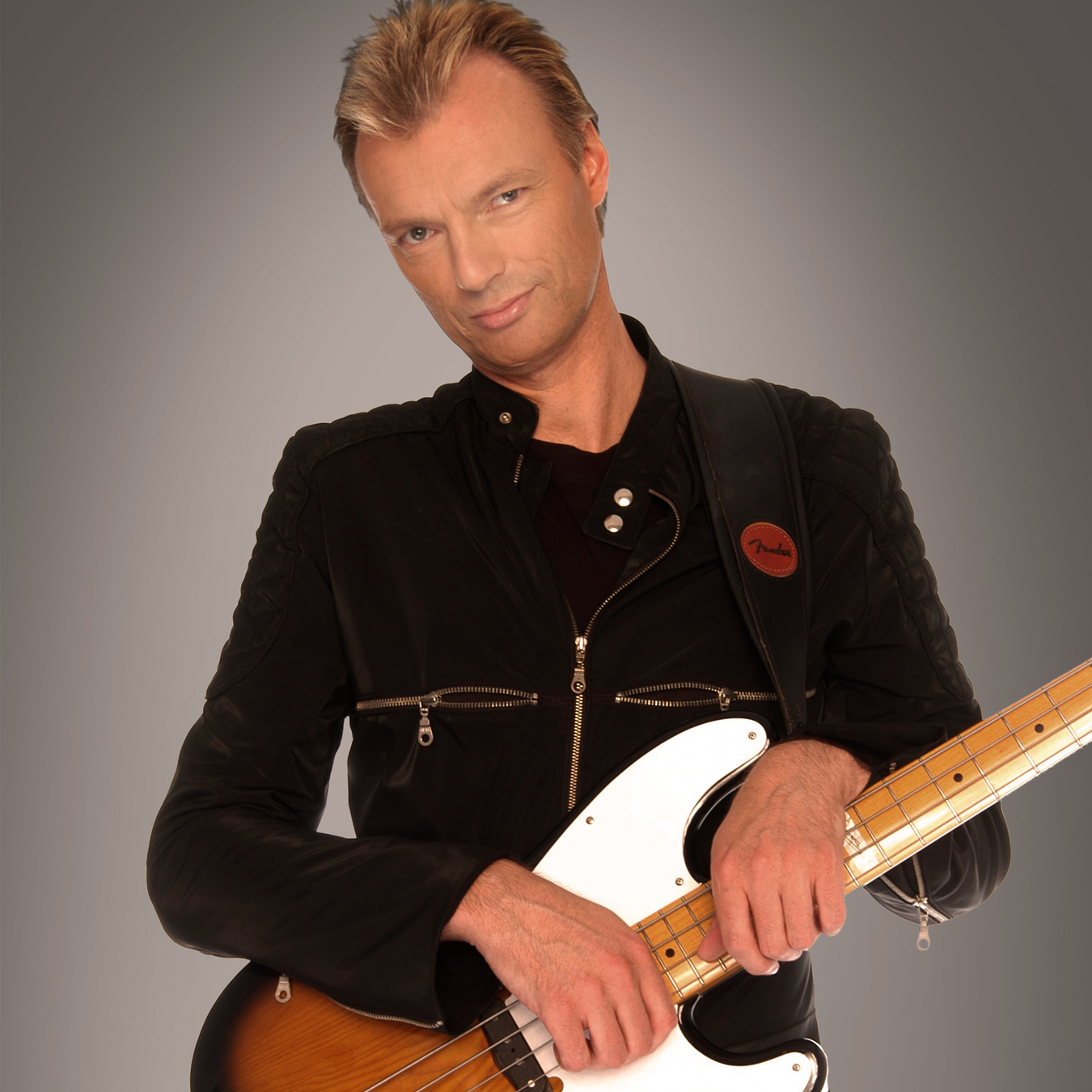 Andy K
as Sting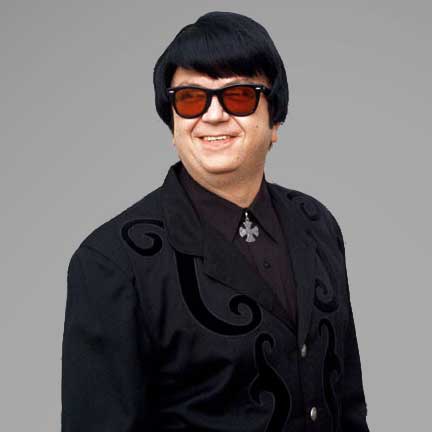 Brian McCullough
as Roy Orbison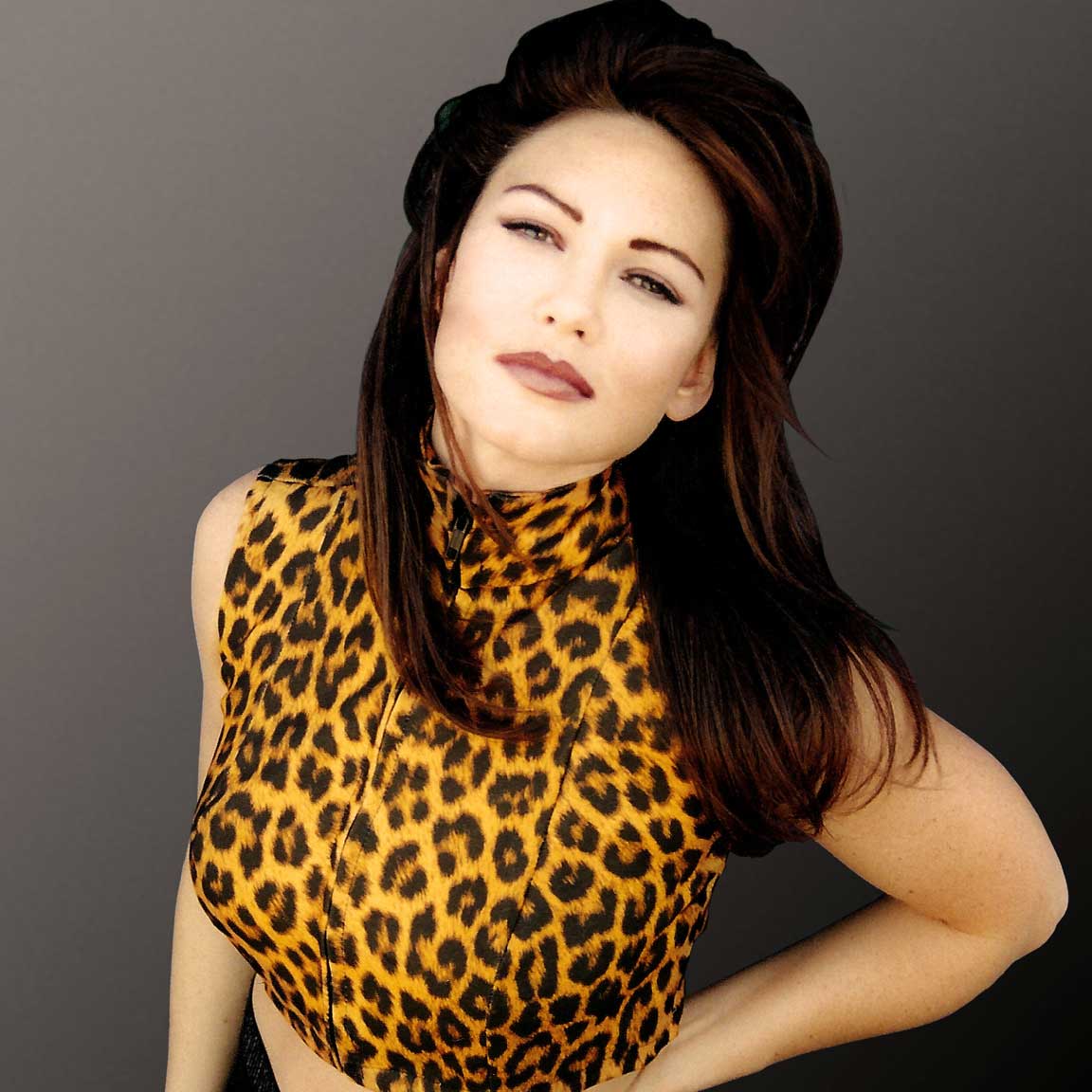 Stacy Whitton Summers
as Shania Twain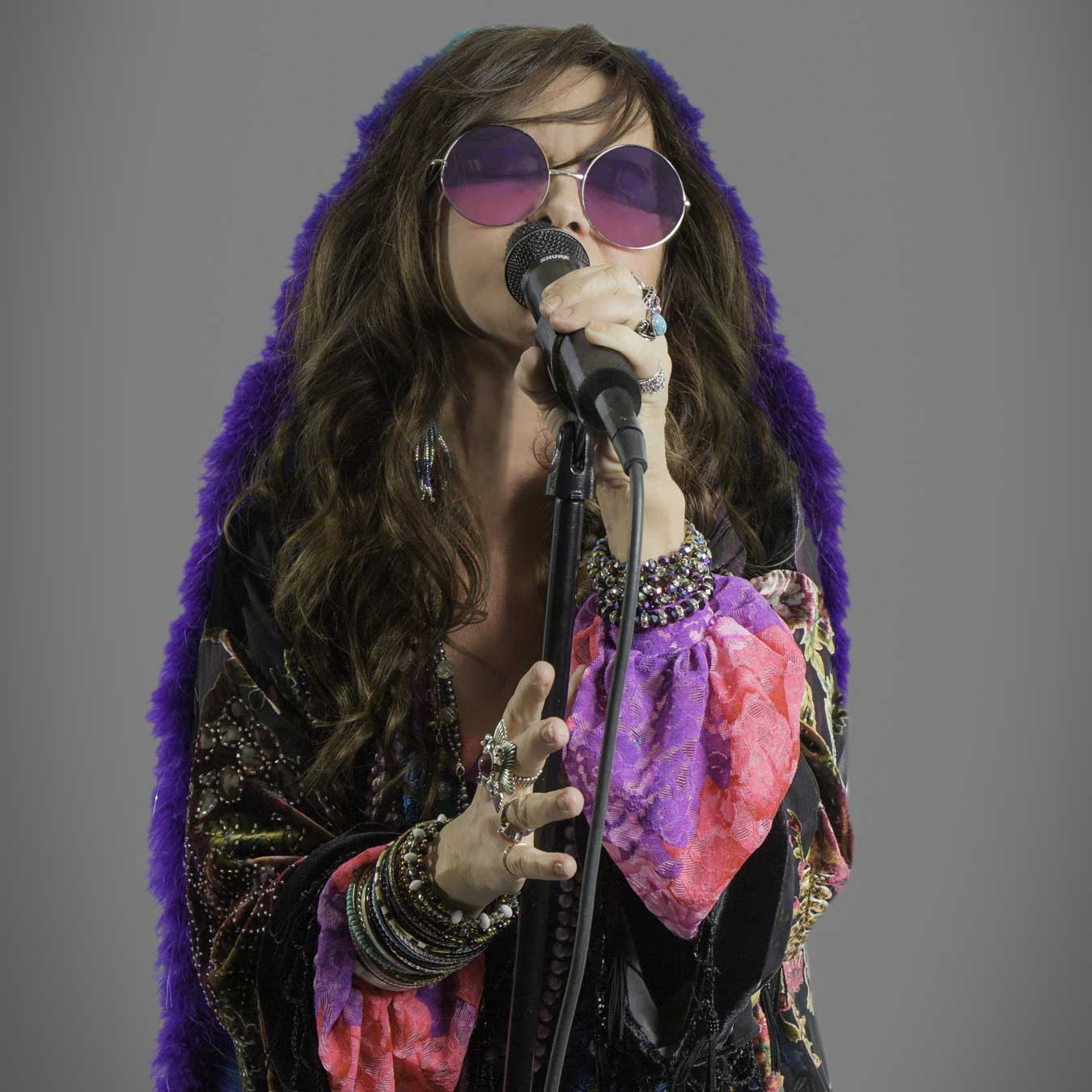 Michelle Rohl
as Janis Joplin