August 29-Sept 15, 2018
at Patchogue Theatre
Belting 80s Anthems!
What a feeelin'! Based on the Paramount Pictures film of the same name, Flashdance is an inspiring musical about the power of holding onto your dreams and love against all the odds. Prepare to be blown away with an astonishing musical spectacle and phenomenal choreography to this iconic score including the smash hit "Maniac," "Manhunt," "Gloria," "I Love Rock & Roll" and the sensational title track "Flashdance!" Karate Kid's daughter and Long Island native Julia Macchio plays Alex, an 18 year old dancer who dreams of going to the prestigious Shipley Dance Academy. When a romance complicates her ambitions, she harnesses it to drive her dream of becoming a professional dancer.

Content Advisory: May not be suitable for all ages. While there is no official rating system for live theatre, we encourage you to use your judgment based on age, maturity level, and subject matter.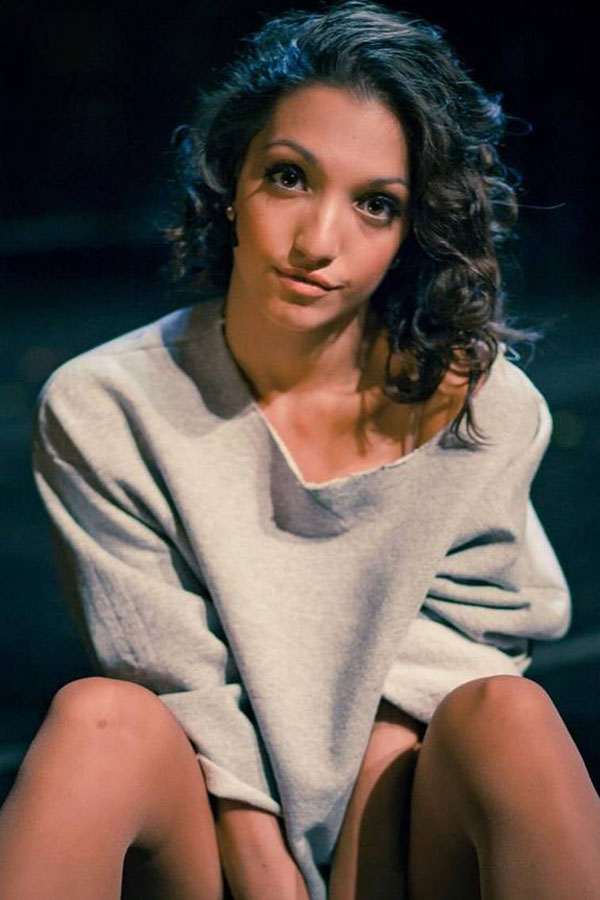 Starring Julia Macchio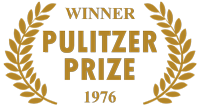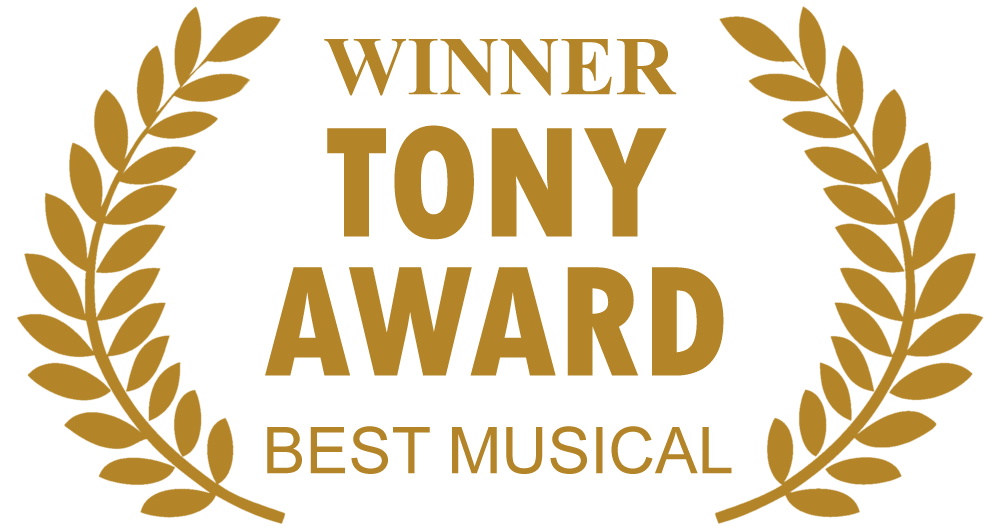 Music & Lyrics by Robbie Roth
Book by Tom Hedley
Book & Lyrics by Robert Cary
Learn More...
Flashdance The Musical Official Site
Flashdance Montage from the National Theater of Milan.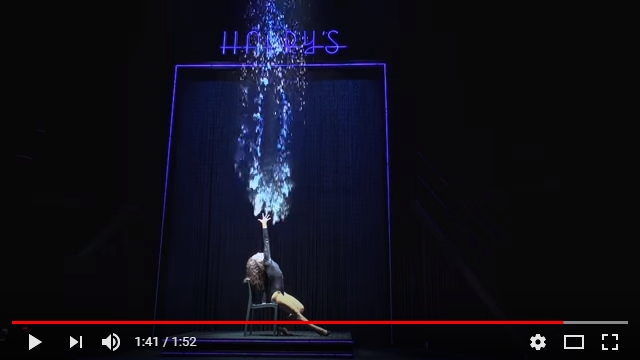 Flashdance Sizzle Reel. Credit: Sundry Films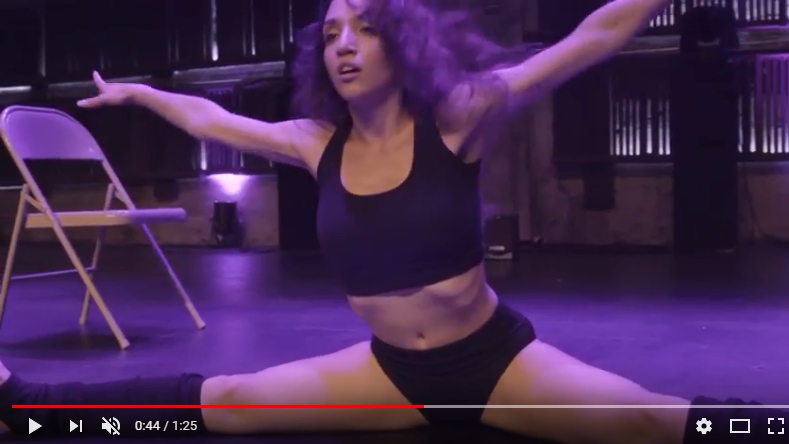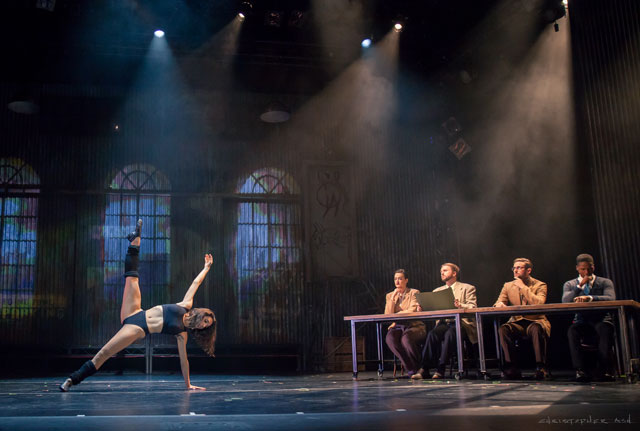 Julia Macchio in Flashdance (Photo Credit Christopher Ash)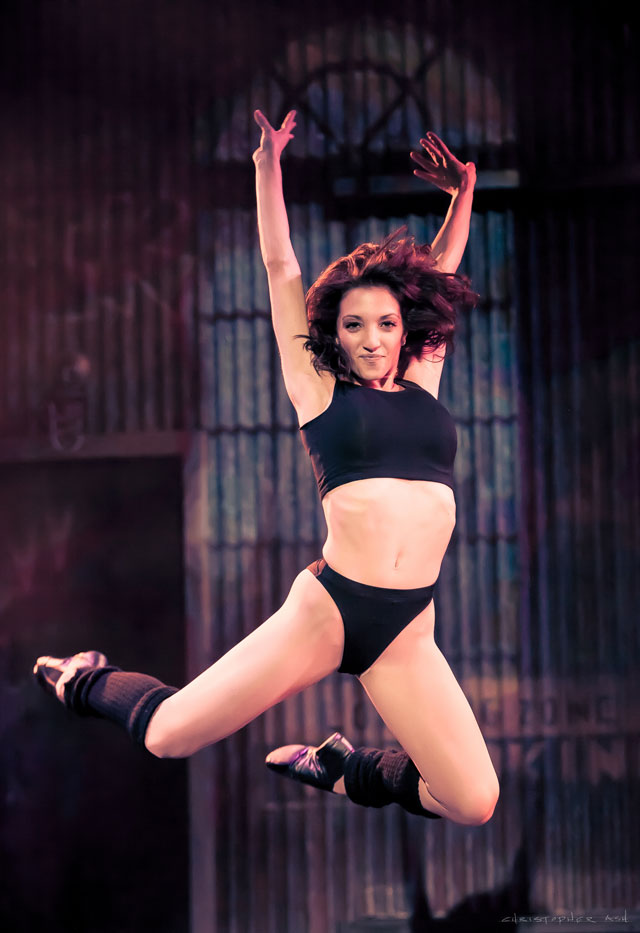 Julia Macchio in Flashdance (Photo Credit Christopher Ash)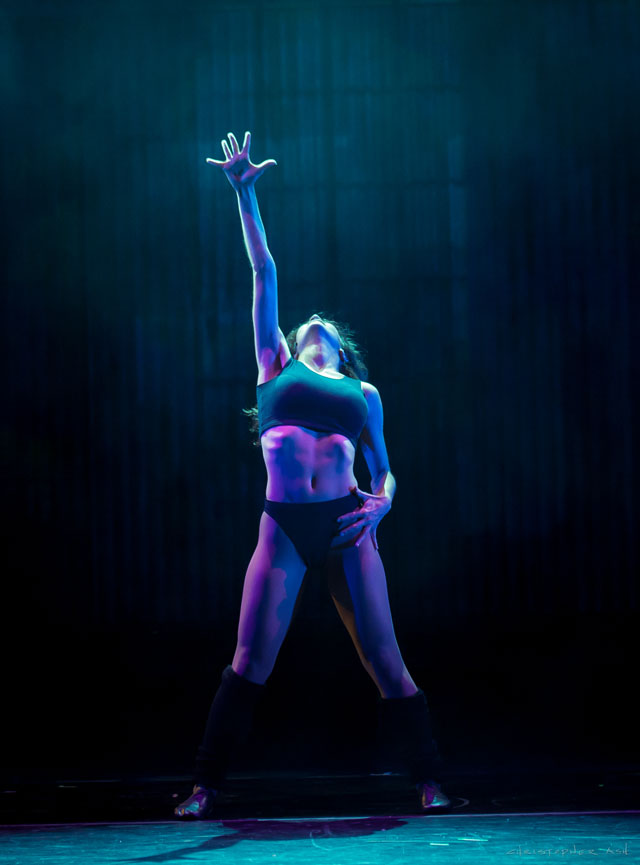 Julia Macchio in Flashdance (Photo Credit Christopher Ash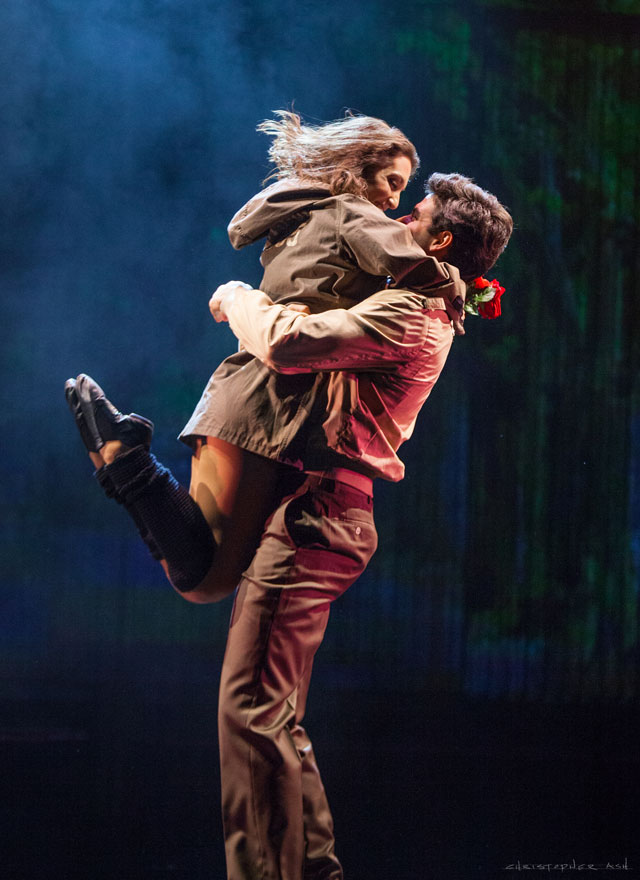 Julia Macchio in Flashdance (Photo Credit Christopher Ash