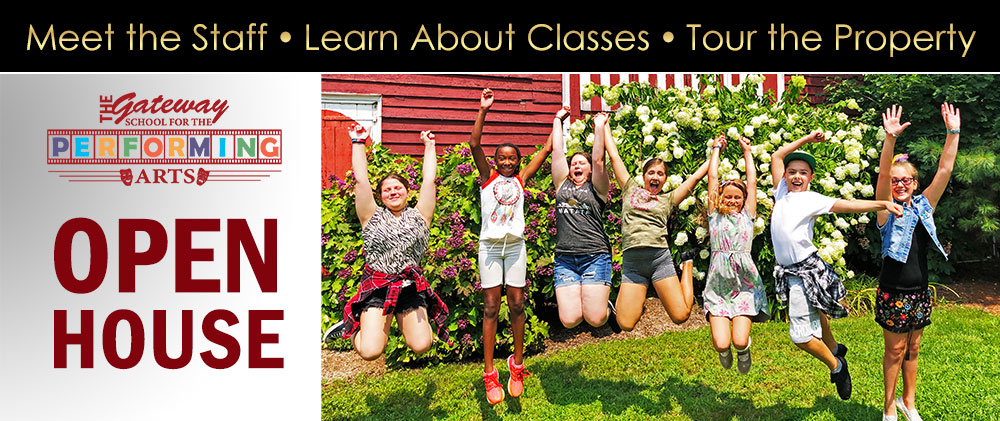 Sunday, January 13, 2019, 12-4pm
215 South Country Rd, Bellport, NY 11713
Summer sessions begin in July & August 2019 and Fall session begin in September 2019.
Open House Questions?


Click here to Email Us!
*  *  *
Register or pay tuition for classes
Bellport Box Office
215 South Country Rd.
631-286-1133
Mon - Sat: 10am-6pm
Sun: 11am - 6pm
Questions about classes, prerequisites, auditions, etc.?
Speak to our staff
631-286-0555 x5000
or
Email Us