The Wedding Singer
The 80's Are Back!
THE WEDDING SINGER takes us back to a time when hair was big, greed was good, collars were up, and a wedding singer might just be the coolest guy in the room.
Based on the hit Adam Sandler movie, The Wedding Singer's sparkling new score does for the '80s what Hairspray did for the '60s. Just say yes to the most romantic musical in years. It's 1985, and rock-star wannabe, Robbie Hart, is New Jersey's favorite wedding singer. He's the life of the party until his own fiancée leaves him at the altar. Shot through the heart, Robbie makes every wedding as disastrous as his own. Enter Julia, a winsome waitress who wins his affection. As luck would have it, Julia is about to be married to a Wall Street shark, and, unless Robbie can pull off the performance of a decade, the girl of his dreams will be gone forever.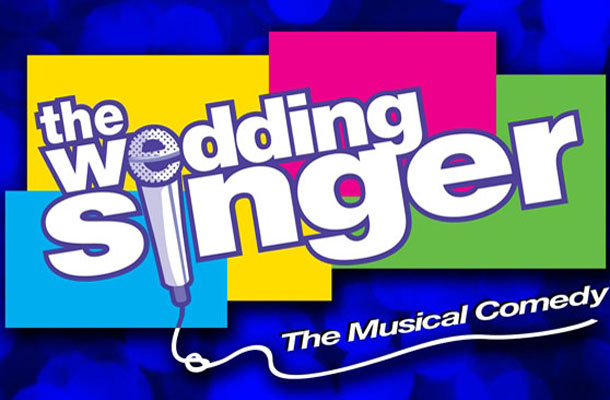 CLUE
A Hilarious Farce-Meets-Murder Mystery
Starring two-time Emmy Award winner


Sally Struthers
CLUE, based on the iconic 1985 Paramount movie which was inspired by the classic Hasbro board game, is a hilarious farce-meets-murder mystery. The tale begins at a remote mansion, where six mysterious guests assemble for an unusual dinner party where murder and blackmail are on the menu. When their host turns up dead, they all become suspects. Led by Wadsworth – the butler, Miss Scarlett, Professor Plum, Mrs. White, Mr. Green, Mrs. Peacock, and Colonel Mustard race to find the killer as the body count stacks up. Clue is the classic whodunit murder mystery musical comedy that will leave both cult fans and newcomers in stitches as they try to figure out...WHO did it, WHERE did it happen, and with WHAT weapon! You'll be laughing throughout as they solve the crime!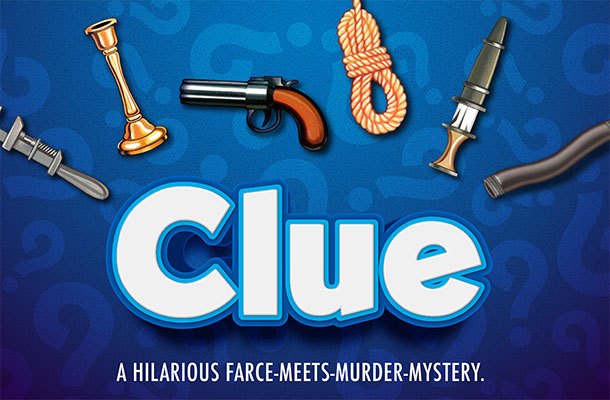 LEARN …the art of acting
 
DISCOVER …your inner nature
 
NURTURE …the artist in you
 
FIND …friends who share the same passion as you
 
RECEIVE …instruction from professionals
Call us at 631-286-0555 x5000 or
Email
us for enrollment info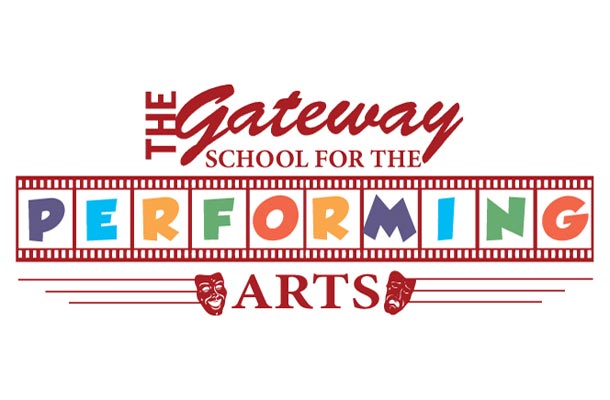 We Need Your Help
Gateway To The Future
Fund Drive
Tax-deductible contributions provide us with the resources to continue inspiring ALL people of the area, regardless of situation.Just as there are no "small" roles to play onstage, there are no "small" roles to play when it comes to enhancing the quality of life for those who need it most. Any gift, however large or small, plays an invaluable role in our efforts to enrich our local communities. The Gateway is a 501(c)(3), non-profit institution.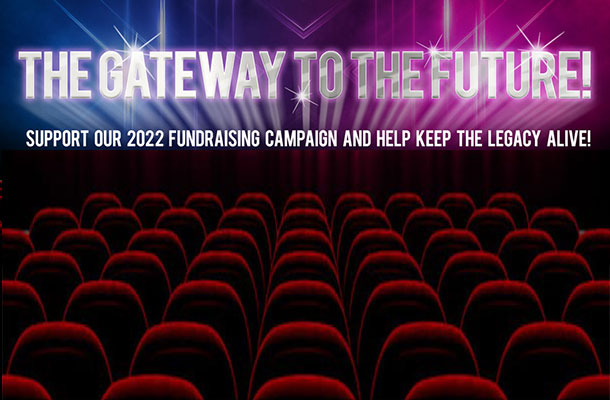 Make New Friends
 
Great After-School Activities For All Ages
 
Multi-Class Discounts
 
New Students Welcome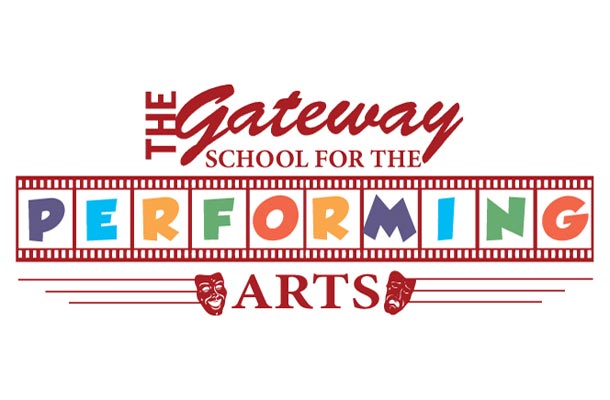 Give The Gift of Entertainment
 
Gift Certificates can be purchased in any amount you choose. The recipient can redeem them at face value toward any purchase, this year or next.
A perfect holiday, birthday or anniversary gift for your family and friends.
A great gift for the aspiring actor or singer in your life!
Can be redeemed towards
Acting Classes