Laughter in Abundance
An Evening With Groucho
Feb. 1 & 2
Award-winning actor/director/playwright Frank Ferrante recreates his PBS, New York and London acclaimed portrayal of legendary comedian Groucho Marx in this fast paced 90 minutes of hilarity. The two-act comedy consists of the best Groucho one-liners, anecdotes and songs including "Hooray For Captain Spalding," and "Lydia, the Tattooed Lady." The audience literally becomes part of the show as Ferrante ad-libs his way throughout the performance in grand Groucho style.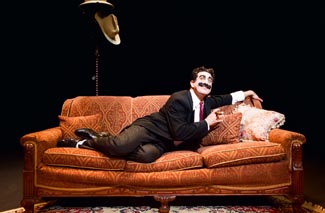 Next Concert
In The Light of Led Zeppelin
Feb. 7. 2020
In The Light of Led Zeppelin is a one-of-a-kind, unique musical experience affecting all of one's senses. Comprised of six virtuosic musicians - 2 men and 4 women who passionately celebrate, explore and re-imagine the Led Zeppelin legacy of Jimmy Page and Robert Plant. Experience it in the most intimate, best sounding concert venue on Long Island!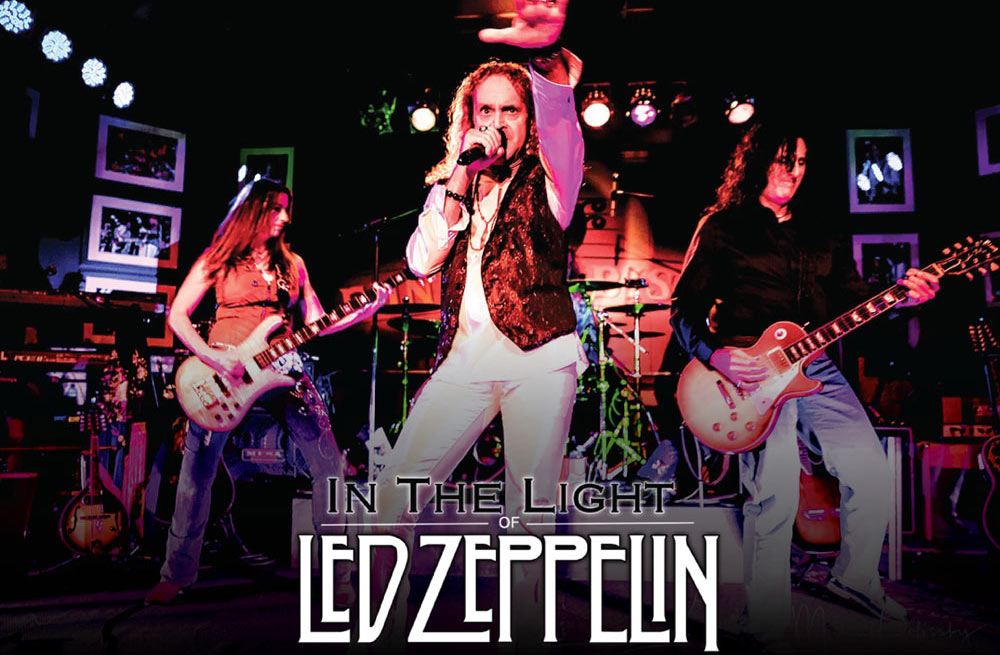 Still Rockin' in 2020
BUDDY: The Buddy Holly Story
Feb. 13 & 14. 2020
BUDDY tells the true story of Buddy's meteoric rise to fame, from the moment in 1957 when 'That'll Be The Day' hit the airwaves until his tragic death less than two years later on "the day the music died". The show features over 20 of buddy holly's greatest hits including 'That'll Be The Day', 'Peggy Sue', 'Everyday', 'Oh Boy', 'Not Fade Away', 'Rave On' and 'Raining In My Heart', plus Ritchie Valens' 'La Bamba' and the Big Bopper's 'Chantilly Lace'.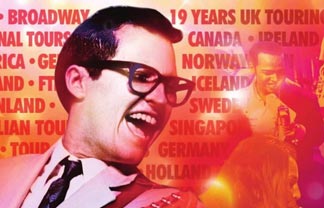 A Vegas -Style, Modern Americana Big Band
Billy Mira and The Hitmen
Feb. 8, 2020
Its not your typical big band or swing rock-abilly style band, but a band with its own bit of personality featuring Billy Mira giving you something you haven't seen before. Covering Hits by Brian Setzer Orchestra, Tom Jones, Elvis Presley, Queen, Stray Cats, and many other other artists.