Group Sales

Bringing a crew of 15 or more to a Gateway show? You can save up to 25% on your order!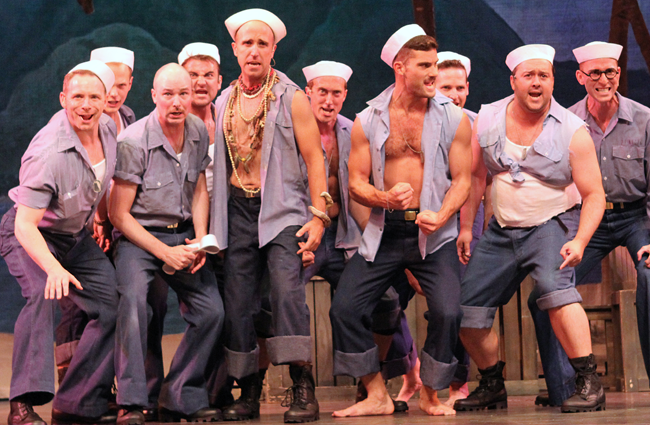 The Gateway is a 501(c)(3), non-profit organization. Help live theatre thrive by making a tax-deductible gift today.
Support Us
JOIN OUR E-MAIL LIST
You will receive new show announcements, special offers, news, and more!
Sign Up