Up Next
Jan 25 | One Man Star Wars
If your kid's name is Chewbacca, this show is a no-brainer. If not, get your nerd on and experience the global sensation loved by audiences from London's West End, Off-Broadway, Dubai, the Sydney Opera House, and Lucasfilm. The Force is strong with this one.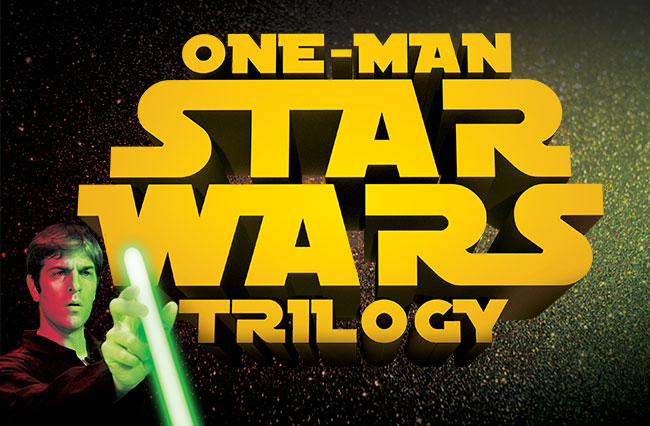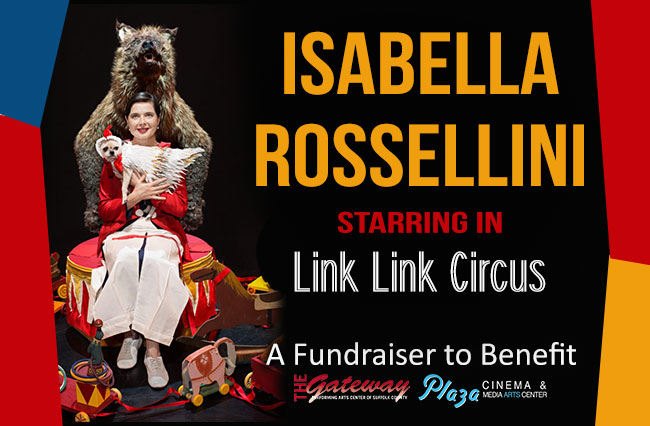 The Gateway is a 501(c)(3), non-profit organization. Help live theatre thrive by making a tax-deductible gift today.
Support Us
JOIN OUR E-MAIL LIST
You will receive new show announcements, special offers, news, and more!
Sign Up