Up Next
Nov 23 | Mooseltoe
The critically acclaimed national touring production returns to Bellport! Set LIVE ON STAGE to catchy singalong tunes and starring celebrity-voiced, larger-than-life characters, this musical wonder is and is sure to charm audiences of all ages and create memories that will last a lifetime!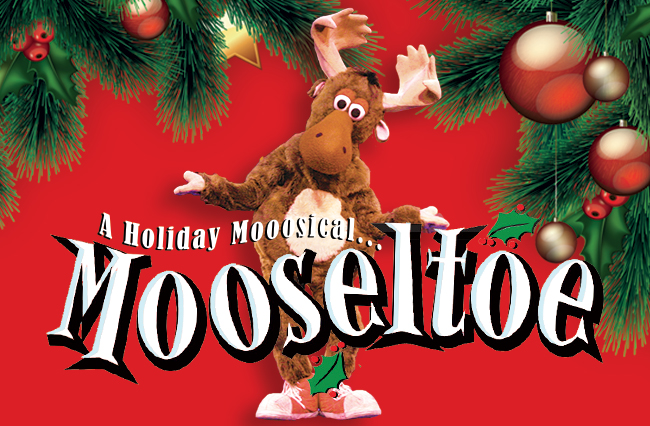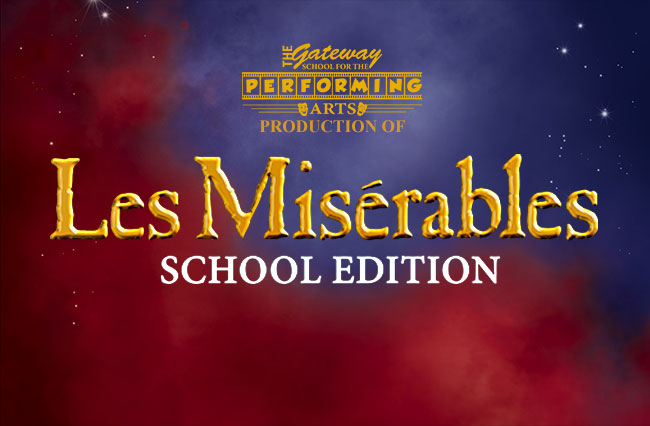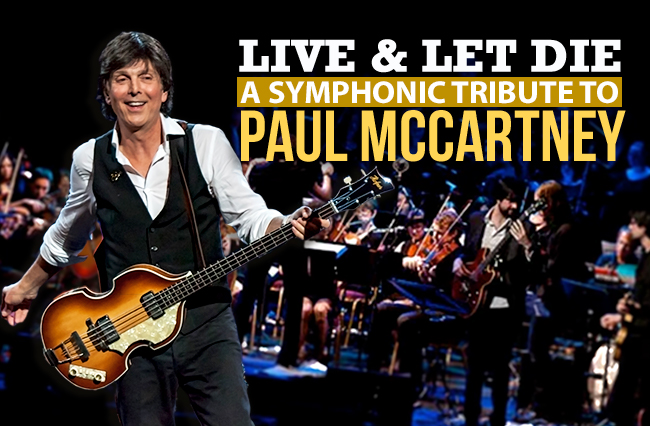 The Gateway is a 501(c)(3), non-profit organization. Help live theatre thrive by making a tax-deductible gift today.
Support Us
JOIN OUR E-MAIL LIST
You will receive new show announcements, special offers, news, and more!
Sign Up