Next
Disney's Frozen Jr.
Nov 29 - Dec 1
Limited Return Engagement
Back By Popular Demand!
Based on the 2018 Broadway musical, Frozen brings Elsa, Anna, and the magical land of Arendelle to life, onstage. The show features all of the memorable songs from the animated film, and will thrill young and old alike.
Coming Soon
An Evening With Isabella Rossellini And Friends
Dec 14
One Night Only!
Join us on this wonderful evening of Song, Art, Words, Film and Conversation in celebration of The Gateway, Long Island's oldest professional theater.  Premium Ticket includes a post-show reception with the artists.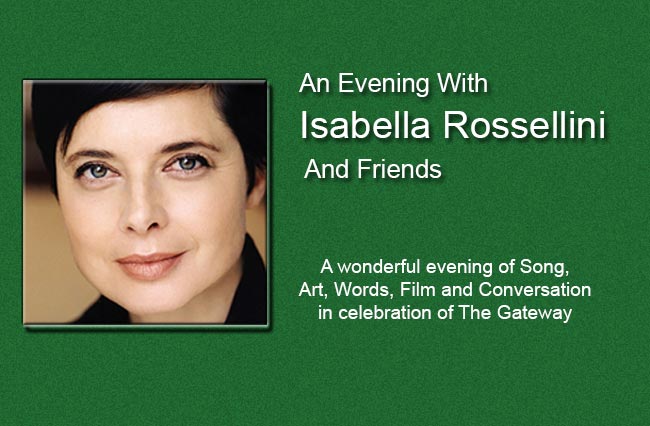 Coming Soon...
ELF - The Musical
December 20 - 29
This warm-hearted family musical tells the story of Buddy, a human accidentally transported to the North Pole as a baby who grows up believing himself to be an elf, despite his large size and sub-par toy-making. Upon learning the truth from Santa, Buddy journeys to New York to find his father and help the jaded city folk rediscover the wonder and joy of the Christmas season.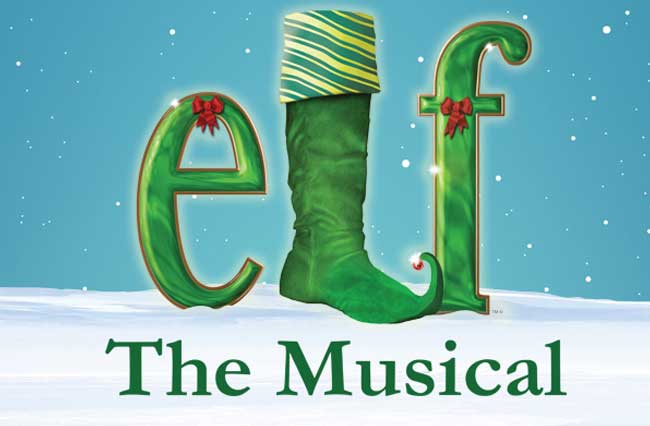 The Rhythm of NY ...
STOMP
December 31 - Jan 1
STOMP is explosive, inventive, provocative, witty, and utterly unique—an unforgettable experience for audiences of all ages. The international percussion sensation has garnered armfuls of awards and rave reviews and has appeared on numerous national television shows. The eight-member troupe uses everything but conventional percussion instruments – matchboxes, wooden poles, brooms, garbage cans, Zippo lighters, hubcaps – to fill the stage with magnificent rhythms. STOMP. See what all the noise is about.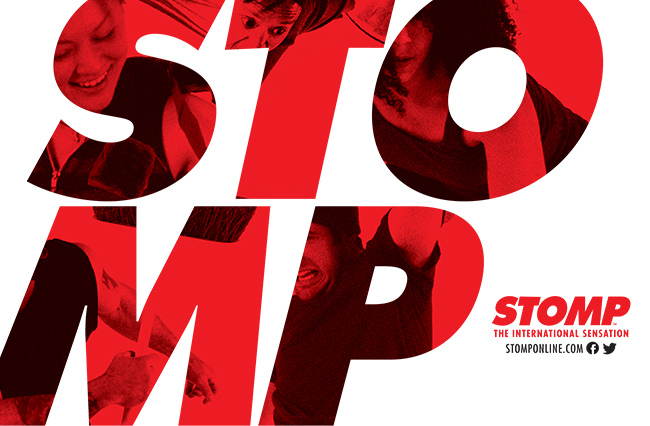 The Gateway is a 501(c)(3), non-profit organization. Help live theatre thrive by making a tax-deductible gift today.
Support Us
JOIN OUR E-MAIL LIST
You will receive new show announcements, special offers, news, and more!
Sign Up