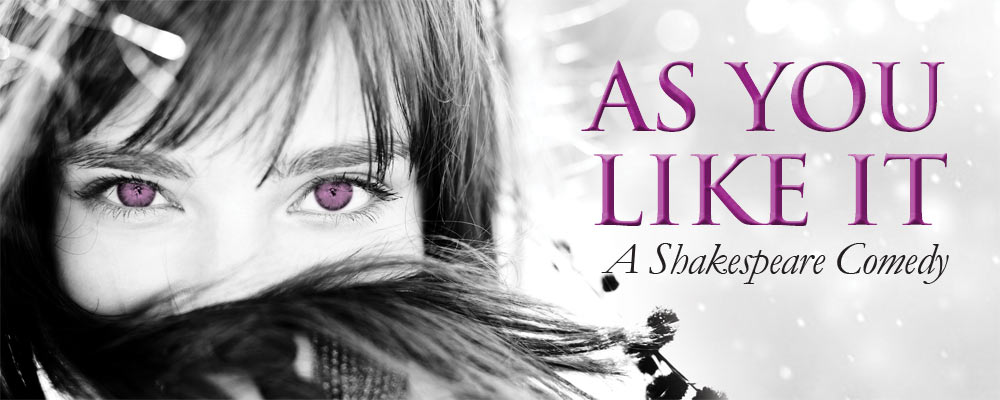 Feb 21-23, 2020
at Gateway Playhouse
Shakespeare's Funniest Romantic Comedy
As You Like It is Shakespeare's classic comedy about maturing in love. When the usurping Duke Frederick banishes his niece Rosalind, she dresses as a man and escapes to the Forest of Arden to find her exiled father, and soon finds herself tangled in web of love triangles. Music, song, and mistaken identities abound as Rosalin tries to teach the man of her dreams the difference between wooing and wedding, and get him to see her for who she really is.
Content Advisory: May not be suitable for all ages. While there is no official rating system for live theatre, we encourage you to use your judgment based on age, maturity level, and subject matter.
See Our  Sneak Peek Behind The Scenes Video
New Hours-
Tuesday - Sunday, 12pm - 6pm
Closed Monday
631-286-1133
boxoffice@thegateway.org
Our in-person box office is now open!