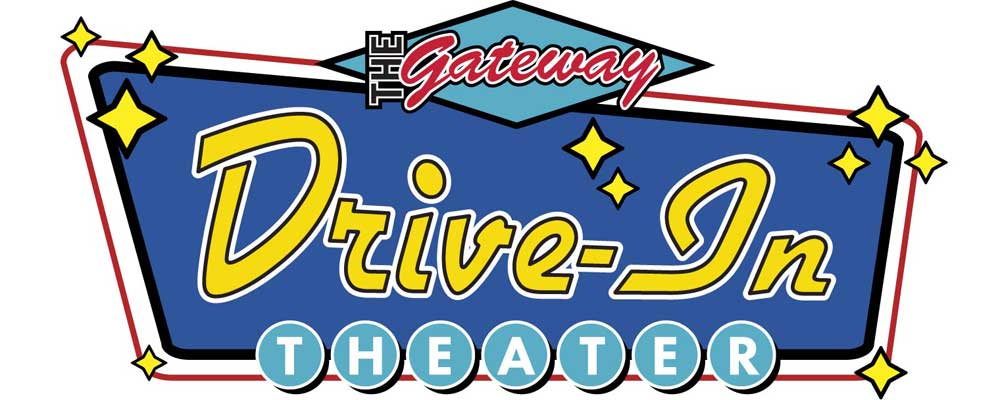 Sorry, There Are No Movies Scheduled At This Time
About Our Drive-In
 
The Gateway Drive-In boasts the largest outdoor projection surface on Long Island with a screen measuring 20' x 40'. This is larger than all other pop-up drive-in setups around the area, and is a hard surface – not an inflatable screen.


 

This is a fundraising event for the Performing Arts Center of Suffolk County (The Gateway.) $40 per car to attend ($15 for the movie ticket plus a $25. donation). Please consider an additional donation when you purchase to support our organization.


 

Movies times will vary. Check the individual movie page for info.


 

Please arrive 30 minutes before showtime. Have your tickets ready upon arrival.  For mobile tickets, have your screen brightness all the way up. Download the pdf before arrival.  Do not use a screen shot. Please have your mask on at this time.


 

Restrooms in the theatre lobby will open.  Attendants will be on duty and enforcing safe distancing protocols. One person at a time allowed in each restroom. All touch points will be cleaned and sanitized after each use.


 

Cars will be directed to parking locations according to state and local guidelines. Please park where directed by our attendants with your vehicle facing the screen. You are directed to stay in your vehicle at all times. If you must leave your vehicle, masks are required to be worn until you return to your vehicle.


 

The audio for the movie will be available through your FM radio.


 

All tickets must be purchased before arrival - no sales on site.


 

Movies will be shown as scheduled - Rain or Shine.


 

Please know how to turn off your automatic headlight switch before coming to the drive-in. Many vehicles have running lights that cannot be turned off while the radio is on. If that is the case for your vehicle, please bring a blanket or something to cover your lights.


 

Local regulations do not allow us to sell any refreshments. Please feel free to bring your own.