June 6-23, 2018
at Gateway Playhouse
It Would Be A Sin To Miss It!
Originally hailed by the New York Times as "Wacky and outrageous with a hysterical anything goes sense of fun!" Nunsense is a barrel of laughs for any and all ages with zany songs and never ending smiles. The show is a fundraiser put on by the Little Sisters of Hoboken to raise money to bury sisters accidentally poisoned by the convent cook, Sister Julia (Child of God). Updated with new jokes, additional lyrics, two new arrangements, this timeless riot is not to be missed.

Content Advisory: May not be suitable for all ages. While there is no official rating system for live theatre, we encourage you to use your judgment based on age, maturity level, and subject matter.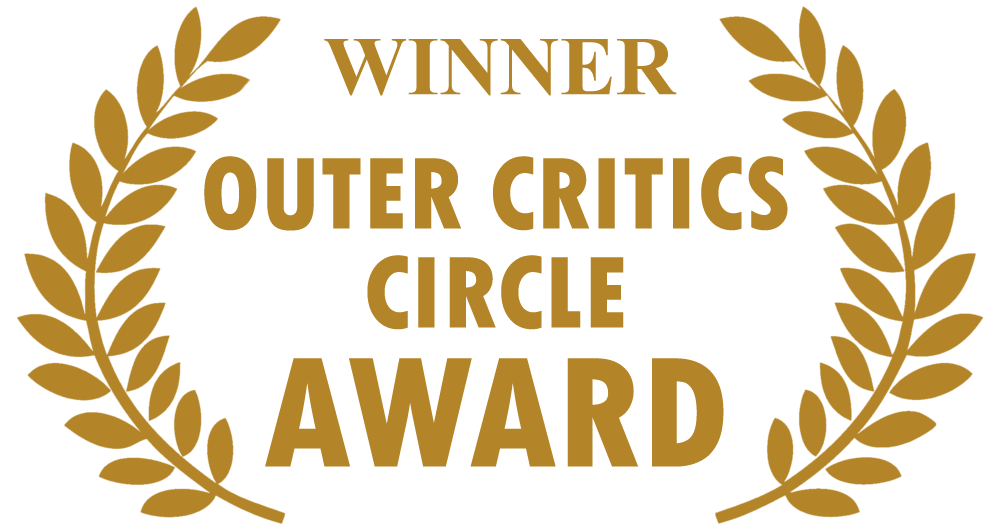 By Dan Goggin 
Learn More...
The Official Nunsense Website