Dec. 31, 2013 - Jan. 1, 2014
*A special 10:30pm New Year's Eve show includes hors d'oeuvres, beer, wine & a champagne toast while the ball drops! *
Watch a sample of Tony Kishman, as Paul McCartney
  Veteran of the Broadway hit, Beatlemania,
Tony Kishman
has toured worldwide with the productions of Twist and Shout, Classical Mystery Tour, All You Need Is Love, Legends in Concert, and featured in the Classic Rock Band, Wishbone Ash. Tony is an accomplished musician and singer that performs absolutely live without lip syncing or tricks.
Tony is accompanied by a
four-piece Beatles-style rock and roll band
, and is backed by a 28-piece symphony orchestra from the
Bay Area Friends of the Fine Arts
.
You'll hear, complete in every detail, the most famous songs of the Beatles era and Paul McCartney's own solo works. Some of the songs featured in the set include: Hey Jude, Penny Lane, Live and Let Die, Yesterday, My Love, Uncle Albert, Let It Be, Maybe I'm Amazed, Hello Good-Bye, Long and Winding Road, Get Back, Silly Love Songs, Jet, Sgt. Pepper's Lonely Heart's Club, plus many more.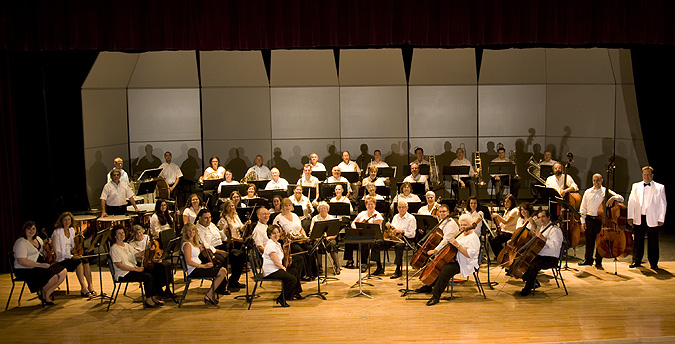 Live & Let Die is backed by a full, 28-piece orchestra, provided by the Bay Area Friends of the Fine Arts.
Live & Let Die Partial Song List
Band on the Run
Eleanor Rigby
Get Back
Hello Goodbye
Here Comes the Sun
I am the Walrus
I Saw Her Standing There
Let It Be
Listen to What the Man Said
Live & Let Die
The Long & Winding Road
Penny Lane
Silly Love Songs
Ob-La-Di
When I'm 64
Yesterday
Support for Live & Let Die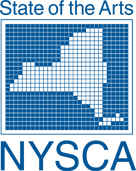 Gateway's 2013 season is made possible by the New York State Council on the Arts with the support of Governor Andrew Cuomo and the New York State Legislature.