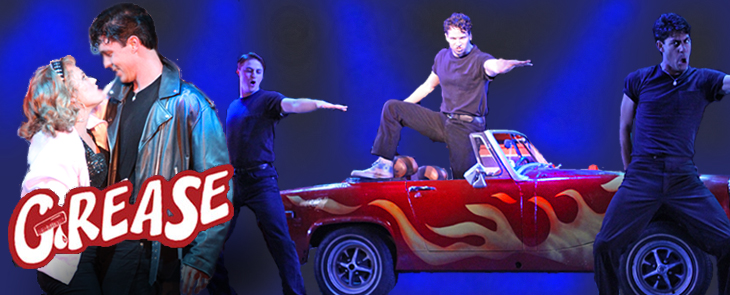 About Grease
Book, Music and Lyrics by Jim Jacobs and Warren Casey
Generations will applaud as the class of 1959 reunites for one last bash in this high-energy stage show — America's first "high school musical." Sparks fly when the Rydell High pack gets wise to a hushed summer romance between Danny, the smoothest hot rodder in town, and Sandy, the good girl next door — giving way to hilarious and nearly heartbreaking consequences. With favorites like "Greased Lightnin'," "Summer Nights" and "We Go Together," you'll know it's time to "hand jive, baby!" So, put on your leather jackets and poodle skirts, throw your mittens around your kittens and — a-wayyy we go!  
GREASE is directed by Ray DeMattis - "Roger" in the original Broadway production.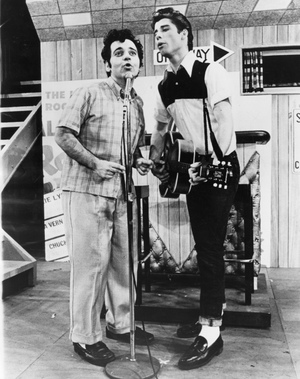 A photo of Ray alongside John Travolta in an early production of GREASE.
http://www.youtube.com/embed/LCNRuECLepY
Support for Grease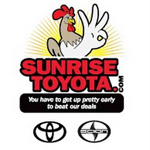 Grease is brought to you by Sunrise Toyota of Oakdale.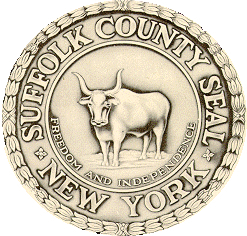 Grease is partially funded by the County of Suffolk.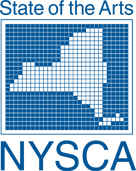 Gateway's 2013 season is made possible by the New York State Council on the Arts with the support of Governor Andrew Cuomo and the New York State Legislature.